A person's home says a lot about them. Each room of the house can give better insight into your hobbies, values, interests, unique eye for design, and any number of different things about you. However, some rooms in the house may say more than others. One such room is the basement.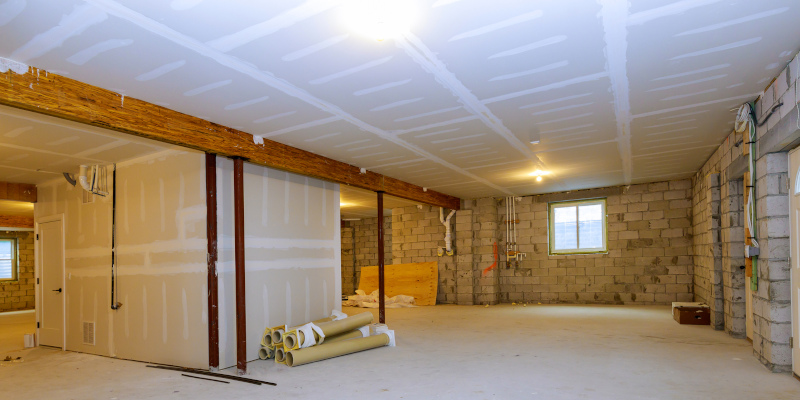 Is your basement unfinished and just taking up space in an otherwise inviting home? Has your basement already been finished but is no longer serving any real purpose to you? Basement renovations are a great way for homeowners to create new opportunities for enjoying their home.
No two basement renovations are exactly the same. They all depend on what the homeowner wants. Do you have another family member moving in, or do you want to start renting out your basement? A basement renovation can help create a new livable space for people to feel comfortable in.
Do you want to start working out more but don't want to deal with the membership fees and travel time that come with going to a gym? Your basement can serve as a great personal gym after a renovation. From home offices to spaces for entertaining, your basement can become an entirely new space to add new value and enjoyment to your home.
Do you have a basement you aren't happy with? Are you looking to create a fun, new space in your home but don't want to create an addition? Talk to us here at Crawford Home Improvements to learn more about how basement renovations are benefiting homeowners and breathing new life into their otherwise unfinished or dingy basements.