We offer high-quality windows that have much to offer your home in the way of energy efficiency, comfort, and aesthetics.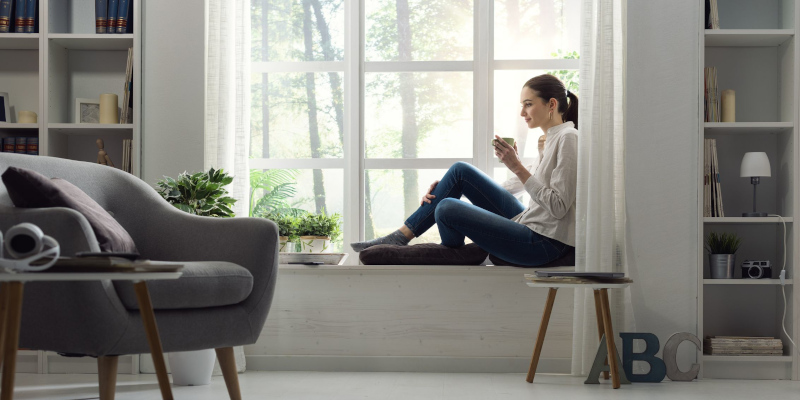 Many home improvements are available for your home in Winston-Salem, North Carolina, and many people in the area have already taken advantage of a few of them. However, one improvement that is frequently overlooked is new windows.
Though installing high-quality windows may seem like a small change, it can make a huge difference in your home in a number of ways. For instance, choosing windows that reduce heat transfer (as well as installing them properly) will ensure that your home can maintain a comfortable temperature all year long without you having to pay a fortune on air conditioning and heating. Good-quality windows can also keep your home more secure, keep out allergens more effectively, reduce noise so you can relax more easily, and improve your home's appearance and value.
At Crawford Home Improvements, we offer the quality windows you deserve and install them with attention to detail for the best results. You can rely on our licensed and insured contractors to do the job right the first time so your windows will perform well and last a long time. We would also be happy to discuss your needs with you, help you choose the right windows for your home, and go over other details, such as pricing.
Whether you are building a new home or improving your current home, you can trust us to handle your window installation or replacement project. Don't hesitate to contact us today to learn more and schedule an appointment.