We offer complete residential painting services that are perfect for sprucing up your home's appearance.
Not all home improvements involve drastic changes that require a major investment. Some, such as residential painting, are perfect for sprucing up your Clemmons, North Carolina home without spending as much as a major improvement. At Crawford Home Improvements, we want you to know that we are here for you regardless of what changes you want to make to your home. No remodeling or renovation project is too small or too large for us to take on. We are as happy to help with residential painting as we are a full renovation.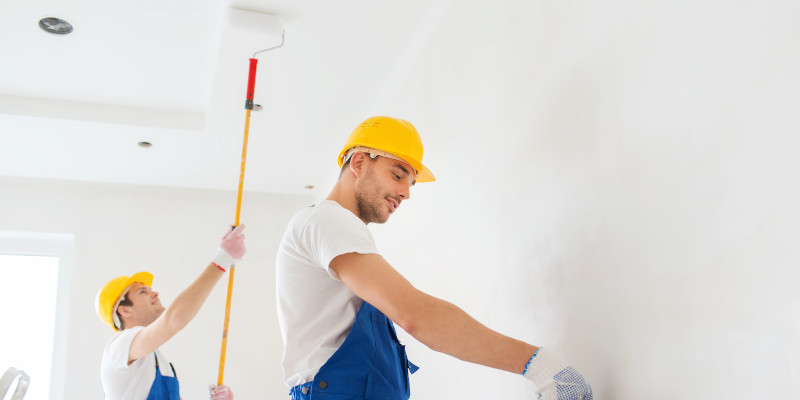 We aren't limited by which residential painting projects we do either. Whether you need interior or exterior painting, our team is ready to make them all look great. Residential painting is a great way to keep your décor up to date. Since painting is an affordable project, you can easily change the color every so often so you can take advantage of current trends. Let us know what you want to accomplish, and we will quote you accordingly. We often help families with residential painting that are about to put their home on the market. Updating the colors inside and out can go a long way to selling your home in less time.
Reach out today if you would like to know more about our residential painting services or to get a quote. We look forward to helping you give your home a fresh, new look!