Our fire damage repair services are very thorough to get you back into your home as quickly as possible.
In most cases, fire damage repair involves more than dealing with items that have been damaged by the fire. There is often smoke, soot, and water to clean up, too. At Crawford Home Improvements, we offer a full-service restoration experience that eliminates every trace that you ever had a fire at your Clemmons, North Carolina home.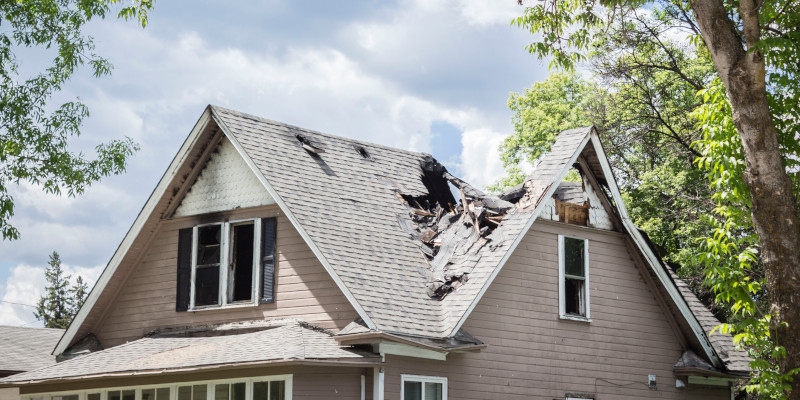 When it comes to fire damage repair, there are two steps involved. The first is removing and disposing of any fire-damaged items or materials that cannot be restored. If something is just in need of cleaning, we'll take care of that rather than toss it out. The second step is rebuilding. This involves installing new cabinetry, flooring, walls, ceilings, and anything else that had to be demolished due to fire, smoke, or water damage.
Some fire damage companies only remove damaged materials and leave you to find someone else to do the restoration steps, but we keep on going until your home is ready to be lived in again. As general contractors who have served this area since 1993, we have established a stellar reputation for helping our customers take back their lives after fires have impacted their homes. We are equipped to handle small, one-room fires or fires that have affected multiple areas of your home.
If you are in need of fire damage repair or have questions about any of our restoration or renovation services, don't hesitate to reach out to us. We offer 24-hour emergency services, so we can get to work as quickly as possible.