Basement renovations add value to your home while being a better option than relocating.
If your family is running out of space, you might wonder if moving is in your future. If you love your neighborhood and everything else about your Clemmons, North Carolina home, there is another solution that we believe you should consider. At Crawford Home Improvements, we have helped families just like yours create more living space with basement renovations. Whether you have a partial or full basement, you could drastically increase the amount of space your family can enjoy.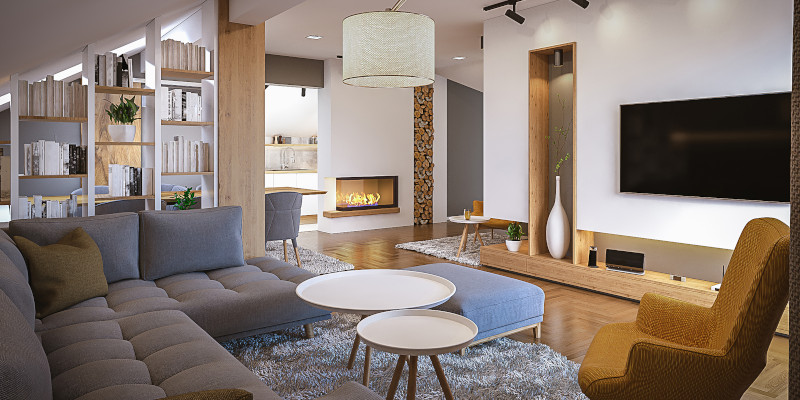 Relocating is more costly than many people realize. By the time you cover the real estate commission, closing costs, making repairs, and hiring a moving company, you could easily pay nearly as much to move as what you could invest in basement renovations. Even better is that you don't have to pack all your belongings into boxes or mess up your back moving furniture!
Basement renovations aren't just a great solution when you need another bedroom, bathroom, or place to hang out with your family. We can also convert a basement into an apartment that can be an additional source of income for you or provide a place for a parent or adult child to live. Regardless of what you choose for your basement renovations, you'll be adding value to your home. Additional living space increases what you could eventually sell your home for, resulting in a nice return on your investment.
We can handle every aspect of your basement renovations, so all you need do is sit back and enjoy the finished product. Reach out to us today to learn more about our renovation services and get started on designing the project you have in mind.
---