Don't spend another day in a kitchen that you don't love! Consider kitchen remodeling today.
A kitchen is so much more than just a place where the food is kept! It's a place of enjoyment and gathering! In order to fully enjoy your kitchen, it needs to be like every other room in your home and reflect your tastes and personal style. If your kitchen is anything but stylish in décor, functional in the layout and makes life easier day to day, then we here at Crawford Home Improvements want to help you with a kitchen remodeling job in the Clemmons, North Carolina area.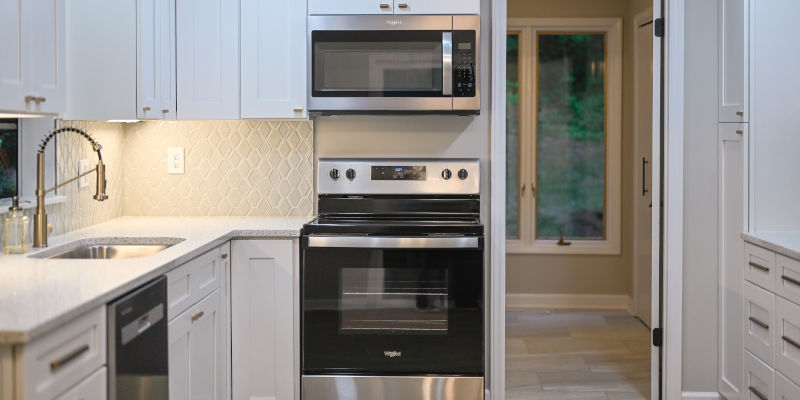 At Crawford Home Improvements, we have helped many people to make their kitchen remodeling ideas into reality. We understand the kind of questions you have, and we've dealt with all sorts of styles and requests. If you're looking for kitchen design/build services, cabinet installations, fresh new countertops, tile, wood, or laminate flooring, or custom backsplashes – we do it all​! And we'd love to discuss your ideas and see how we can help you out.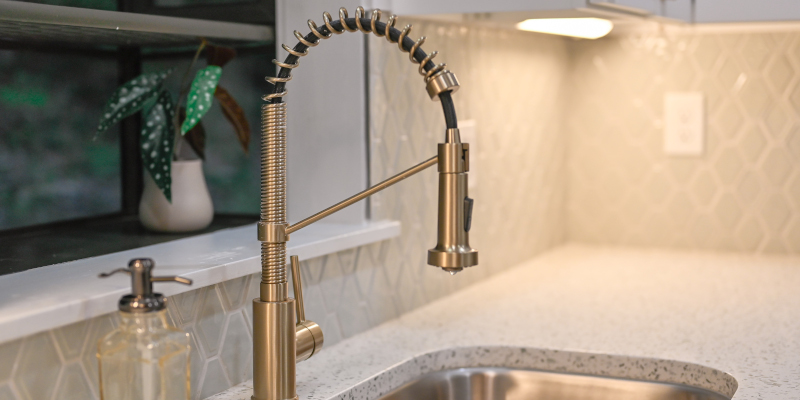 Remodeling can seem daunting, but with help, it's easier than you think. Because we have over 50 years of combined experience in working with all different types of remodeling work, including kitchen remodeling, we are able to assist you with all your remodeling needs. We fully understand that the kitchen is the most-used and most-loved room in the house, so we take the time to discuss your daily routine and culinary requirements to ensure the final product is something that will immediately make you feel at home.
If you have questions about kitchen remodeling, please contact our team at Crawford Home Improvements today!
---