A fire not only devastates a home, but also emotions and memories. In dealing with fire damage, what can you expect?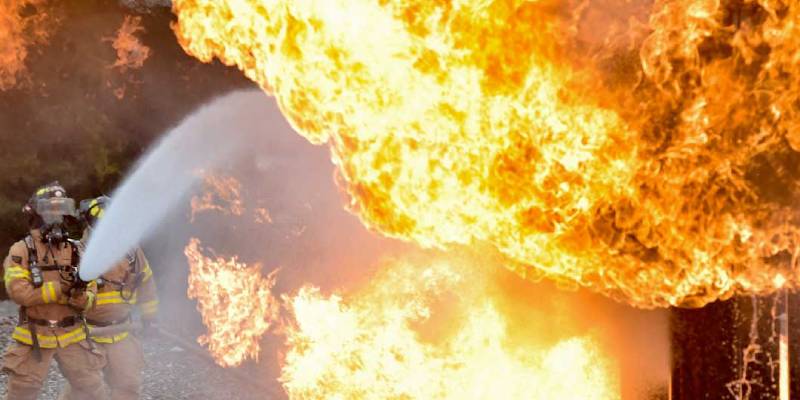 In most cases with fire, the local fire department has used water to put the fire out. That being the case, the water needs to be removed first. We use pumps, extractors, wet-vacs, and dehumidifiers to first remove the water. Next often times some demolition is needed to remove parts of the home that may be a safety hazard or that may impede clean up. At this point, the home-owner's personal property in the affected area needs to be moved, cleaned, and stored. Depending on the size of the fire and the amount of items, these things can be stored in another room in the home, in an on-site storage container, or in an off-site climate controlled storage center.
Once the affected area is cleared, repairs are made to the walls, ceiling, and floor. Generally, the majority of the house is cleaned because of the smoke damage. Usually the adjuster and estimator determine how much of the house requires smoke cleaning. (In cases where there was only smoke damage, no repair work is necessary but the home and personal items are still cleaned.) After a thorough cleaning, personal items are moved back into place.
To get immediate help for your fire or smoke repair, call/text Tony at 336-462-1748.