Water can be the most destructive element to a building. In dealing with this, what can you expect?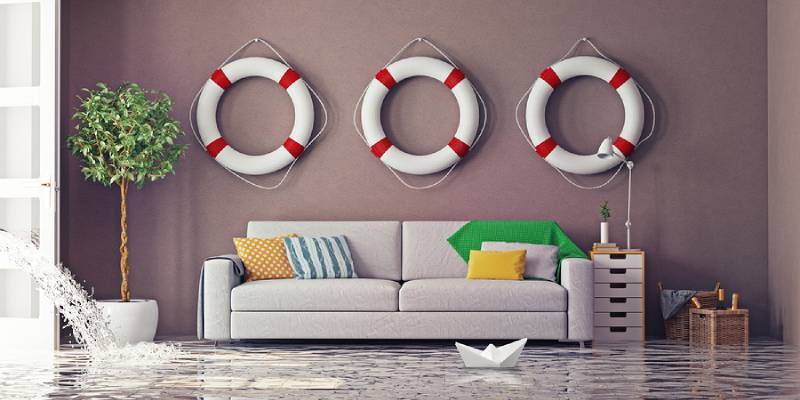 When there is water damage, the problem is not simply a wet floor. Depending on how long the water sits, it will permeate through to the sub-floor. Often times we can use various strategies to dry the sub-floor without having to replace it, like the Dri-Eaz Air Wolf Matt System. In order to dry everything thoroughly, we use multiple air movers, including axial fans and vent fans, along with the industry standard LGR (low-grade refrigerant) dehumidifiers. Our water technicians are trained and certified through the Institute of Inspection, Cleaning, and Restoration Certification (IICRC or Clean Trust).
Once the area has been thoroughly dried, we apply mold prevention chemicals. At this point many water mitigation companies pack-up and move on to the next water damage job, but we see you through the whole process. We work with your insurance company to make the necessary drywall, ceiling, painting, flooring, and/or cabinetry repairs, and we even give you the option to upgrade your renovation with an additional cost.
To get immediate help for your water emergency, call/text Tony at 336-462-1748.