Our team offers top-notch storm damage restoration services that will restore your home to its former glory.
Here at Crawford Home Improvements, we understand that you care about your home, and that any damage to it is therefore devastating. If you have the misfortune to suffer storm damage, our team is here to provide the top-notch storm damage restoration services you need to return your home to its former glory. We have over 50 years of combined experience in the home improvement industry, so you can count on us to deliver the superior results you deserve.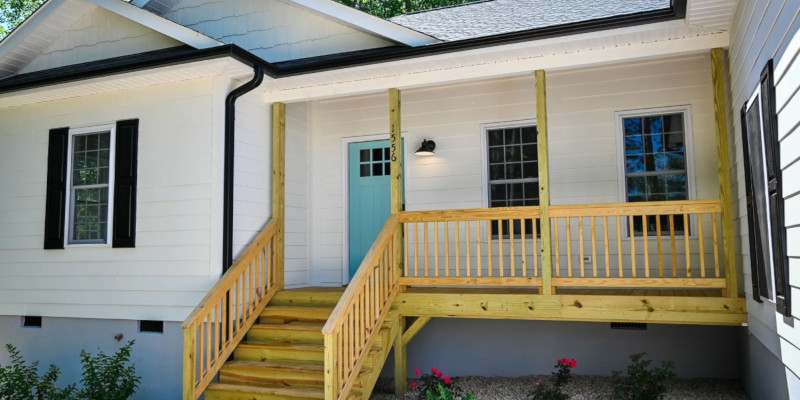 Storm damage can take many forms, which means that storm damage restoration covers a variety of possible services and projects. Whether your gutters, roof, or even your whole house was impacted by the storm, our team at Crawford Home Improvements will make sure to restore everything that was affected back to its former beauty and function. We will assess the damage, clear away all debris, and form a plan to address all the problems that the storm has left you with. Once we've gone over the plan with you and secured your approval, we'll get started on making the necessary changes–rebuilding collapsed structures, installing replacement pipes or wiring, and taking care of all the cosmetic details that make your home feel like yours.
Our team at Crawford Home Improvements is proud to serve the Clemmons, North Carolina community, and we want to help you and your home bounce back after a storm. If you need storm damage restoration services, just give us a call to get started with the process right away.
---
Storm Damage Restoration in Winston-Salem, NC
Similar Services We Offer: