Home upkeep comes with being a homeowner. New furniture, air conditioning units, and windows are some of the common home features that people point to when it comes to giving their home a facelift, but there are other important features as well. The paint on the interior of your home's walls can be easy to ignore, but it's important to maintain.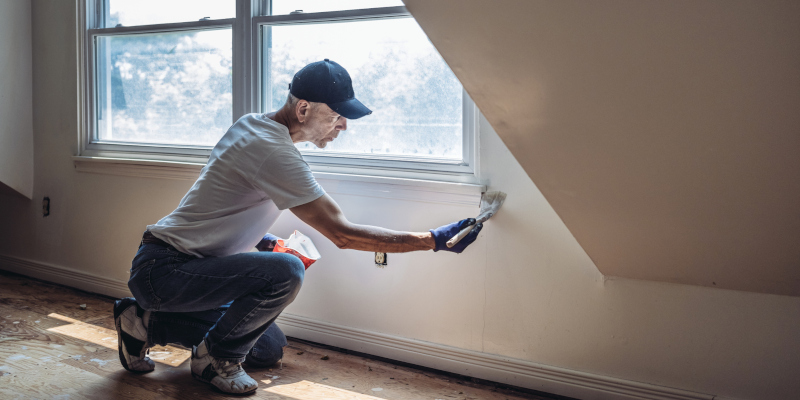 In addition to bringing a new aesthetic or fresh look to your home's interior, an interior house painting job can serve other purposes as well. Here are some of the top signs that it's time for interior house painting:
Your walls are cracked or otherwise damaged. Chips, scuffs, and cracks on your walls can easily accumulate over time. After these damages are repaired, you are often faced with a new problem: an uneven paint job on your walls. If you've recently had to repair your interior walls, you likely need an interior house painting job to get your walls looking clean again.
You've recently moved in. Maybe the previous homeowners didn't take as much care to freshen up the home's interior walls. If you've moved into a new space, repainting your interior walls is one of the best ways to help make the home feel like it's truly yours.
You're planning on selling. If you're selling your home, you probably know how important it is to make sure the place is looking its best. A key part of making a home look presentable is making sure the walls look clean, so reach out to us here at Crawford Home Improvements for an interior house painting service that will breathe new life into your interior walls.