With decades of combined experience, we will use top-quality materials and skillfully complete your desired home construction.
If you have decided to build a new home in or near Clemmons, North Carolina, congratulations! Building a new home is an exciting process – you get to really design and choose elements of your home that best suit your needs and personal preferences. But the home construction process can be overwhelming as well, especially for people who have never experienced it. There are lots of decisions to be made, lots of different timelines that have to work together, and other factors that can make it stressful instead of fun and exciting.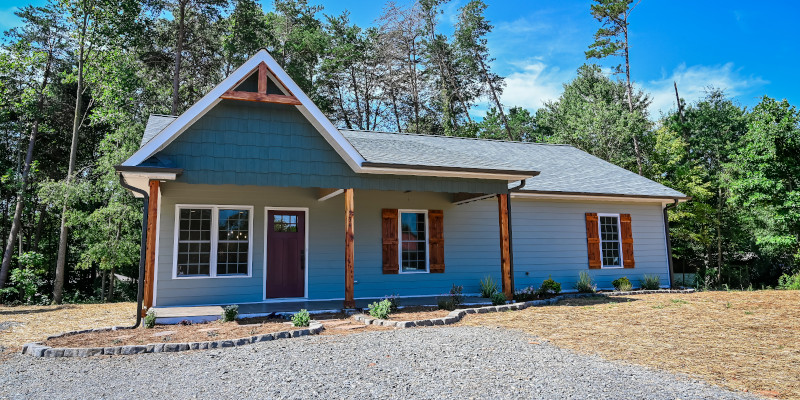 Here at Crawford Home Improvements, we have decades of combined experience in home construction, and we will use top-quality materials to skillfully complete your build. From initial planning stages to handing you the keys, you can be sure that we will provide top-notch customer service throughout your experience. Our care and precision will ensure that even the smallest details of your new home display quality workmanship.
We are fully licensed, insured and bonded as general contractors and are a certified lead safe firm. We are also members of the NAHB (National Association of Home Builders). We want to make sure you love everything about your new home and will work tirelessly to make your visions of home a reality. One of the best things about entrusting us with your home construction is that if you ever need repairs or want to remodel your home, we can take care of those needs as well. Call us today to discuss your desired home construction.