Weather damage can strike at anytime, when it's least expected. In dealing with weather damage, what takes place?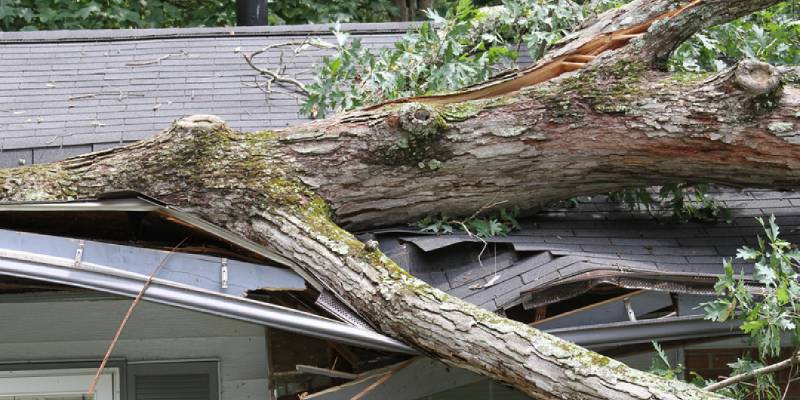 If you have hail or wind damage to your roof or siding, then it will need to be inspected. Most insurance adjusters will have an estimator do a roof inspection to determine the extent of the damage. Once the roofing inspection has been done and approved, the adjuster will work with the estimator to have the repairs done.
Certain weather damage calls for immediate action. When trees or wind cause structural damage, the first step is to tarp the area of the building that is exposed to the elements. As soon as possible, the personal items that are exposed to the elements will need to be moved to prevent further damage. Then the adjuster and the estimator will examine the damage to determine what repairs need to be done. Demolition of materials that cannot be salvaged proceeds next, followed by structural repairs to the home. Rebuilding of any sections of a home would include outside remodeling, such as framing, masonry, roofing, siding, then inside finishes, such as sheetrock, painting, and flooring.
To get immediate help if your Clemmons & High Point, NC including The Triad area home has sustained weather damage, call/text Tony at 336-462-1748.