A bathroom remodeling project can feel like an overwhelming undertaking. There are many different factors to consider, and forgetting one of these factors can lead to costly changes. However, we here at Crawford Home Improvements are here to help make your bathroom remodeling project go as smoothly as possible, so here are some of the most important considerations to remember to make the project less stressful and more enjoyable.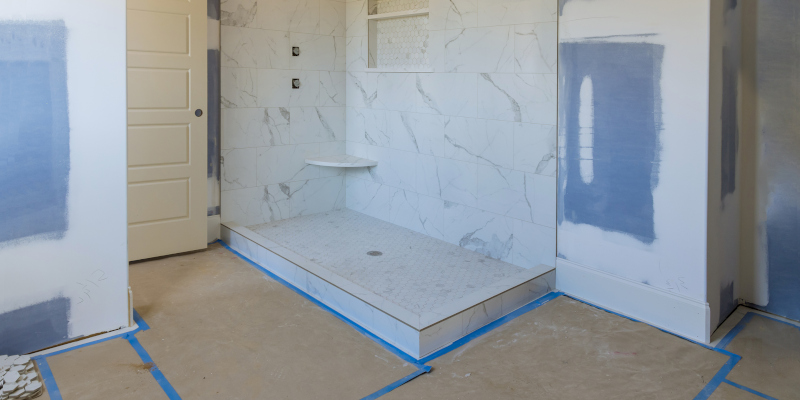 •  What is your budget? Sticking to a clear budget can help make sure you don't go through all of your funds before you take care of all of the essentials for your bathroom remodel. Make sure to plan your budget before starting the bathroom remodeling project so you won't encounter financial issues later on.
•  What do you need to include? If all you need is a second sink, then it might be easier to plan and design your new bathroom space. However, once you have other features that you need to add, the process can become a little more complex. Make a list ahead of time of what features you want to include.
•  How much space do you have available? Bathroom spaces are not all one uniform size. While it may be nice to have a spacious bathroom with a large bathtub and kitchen sink area, that isn't always feasible. When designing and preparing for your bathroom remodeling project, make sure to take into account how much space you have available, so you don't get carried away and try to add more features than what the space allows.