If you are looking for a way to enjoy more outdoor living, give our team a call to discuss your options.
Our team here at Crawford Home Improvements wants to help you make your home the best it can be, and that includes helping you design the perfect outdoor living areas. We want you to be able to enjoy the outdoors and relax in good weather, and we are here to help you create the ideal deck, patio, or other space in which to do so. With over 50 years of combined experience in the home improvement industry, our experts definitely have what it takes to bring your vision of outdoor living to life.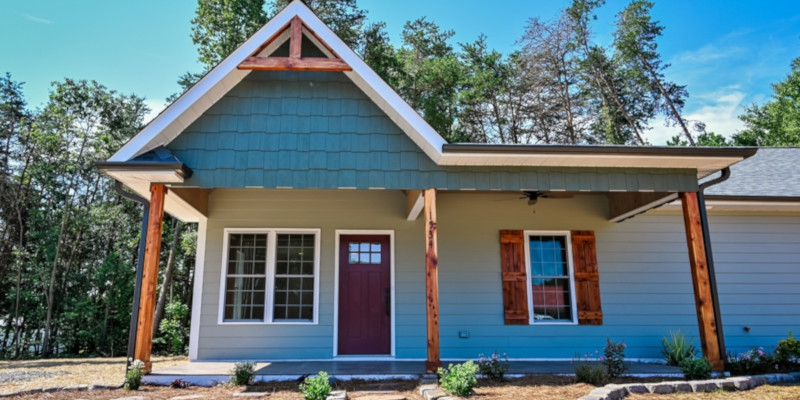 Just like everyone's ideal home is different, everyone's idea of a great outdoor living space is also unique to them. No matter how you envision your new living area or what type of project you want, our team at Crawford Home Improvements is here to make it happen for you. Even if all you know is that you want to get more use and enjoyment out of your yard, but you don't yet have specific ideas about how to do that, you can turn to our team–we'll consult with you about your needs, budget, and preferred outdoor activities so that we can come up with the ideal plan to help you enjoy your outdoors.
Here at Crawford Home Improvements, we are proud to serve the Clemmons, North Carolina community, and we want to help you make the best use of your yard. If you want to add a new outdoor living space to your property, just give us a call to get started.
Similar Services We Offer: