We are reliable remodeling contractors who can help you remodel your home.
If you have been thinking about remodeling your home, we can help. Whether you want to revamp your kitchen, add wall treatments like shiplap or board and batten, replace flooring, tear down walls, or redo your bathrooms, we can help you. We can finish an unfinished space like a basement, completely renovate your kitchen, or anything you want done to change your home and make it feel like new again. At Crawford Home Improvements, we are remodeling contractors who can get any job done. No job is too big or too small for us. We are experienced, reliable, and we do excellent work.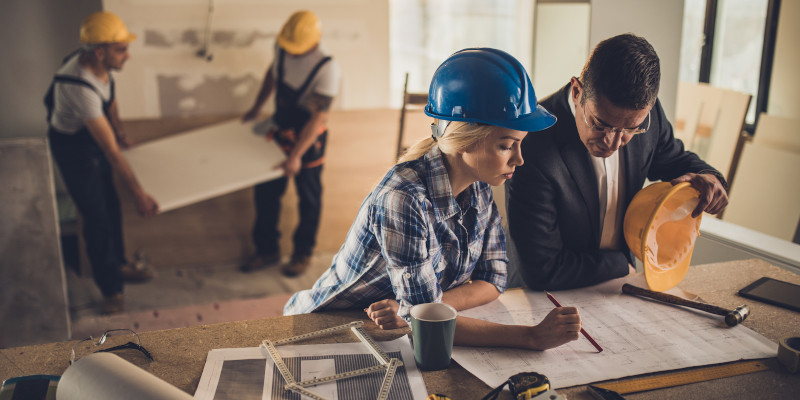 We can take your remodeling wish list and go over it with you, helping you decide what would work best for your home. We can work on certain areas like your kitchen or bathroom at one time, or we can work on the whole house at the same time. Our remodeling contractors will work with you to determine what is best for you. We will work with you to figure out exactly what you want in your home and will work our hardest to make sure you are completely in love with the end result. We can make your home look and feel like new again. You will be excited about the changes that are being made and will fall in love with your home all over again.
If you are in the Winston-Salem, North Carolina area and are looking for reliable remodeling contractors, don't hesitate to give us a call. We will listen to all of your ideas and answer all of your questions. We have been in the remodeling business for a long time, and we bring that experience and skill level to every job we do. We have excellent craftsmanship, and our work looks completely professional and well done. We are confident you will be satisfied with our work and recommend us to friends and family.
---