We offer a variety of home improvement services to update the appearance and functionality of your home.
There are many good reasons to include a home improvement in your budget every couple of years. For one thing, it is easier to cover the cost of one project at a time instead of waiting till your Winston-Salem, North Carolina home is outdated throughout. At Crawford Home Improvements, we can help you with a variety of home improvement projects, including:
Outdoor living- Create a new space to relax, entertain, or grill and dine. With an outdoor pergola or our deck construction services, you'll have a beautiful and functional outdoor space before you know it.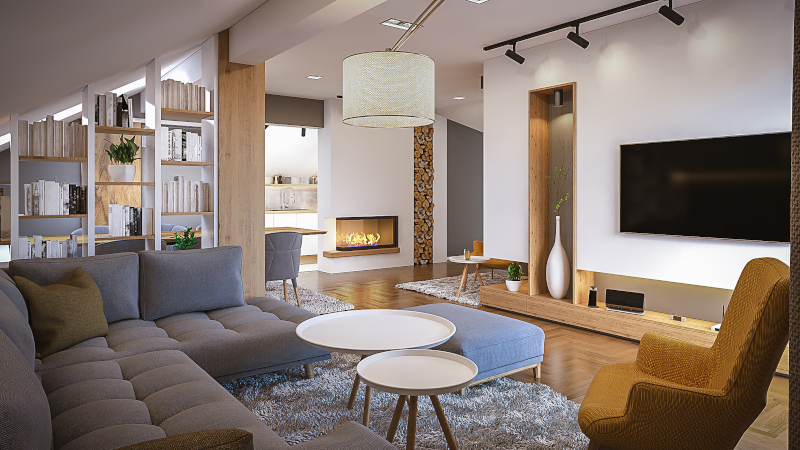 Windows- Window replacement is a home improvement that gives you an ongoing return on your investment through energy savings.
Basement remodeling- Turn underutilized space into useful space that is sure to add value to your home while giving more living space for your family to enjoy.
Kitchen remodeling- An upgraded kitchen is one of the most popular home improvement choices. If you have an outdated kitchen, this should be one of the first projects you have done.
Bathroom remodeling- The bathroom is a room that starts and ends the day, so consider updating it so that your day begins on the right foot and you can get in a relaxed state for peaceful slumber.
House painting- Perhaps not the flashiest home improvement project, it can be transformative and get you started on your home improvement journey. We offer both interior and exterior house painting services.
Flooring- New flooring in one room, multiple rooms, or throughout your home is a great way to update your home's appearance.
If you would like to discuss the home improvement options we offer and develop a plan to work through several to update your home, reach out to us today to schedule an appointment.
---
Home Improvement in Clemmons, NC
Similar Services We Offer: