We can help with all your home renovations.
Improving your home is something you're always trying to do. But you only have so many hours in a weekend, and with all the projects on your to-do list, it feels like you will need an extra lifetime to get them all done. Instead of stressing about all the renovations you want to do, have our experts come in and complete your home renovations.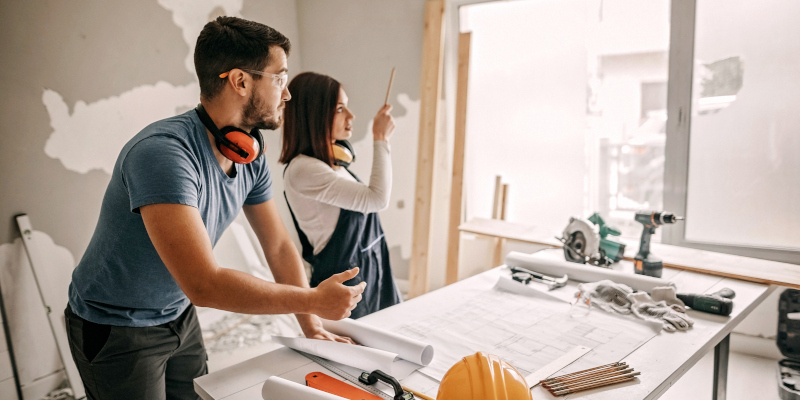 At Crawford Home Improvements, completing home renovations for our customers is what we do best. We're known throughout the Winston-Salem, North Carolina area for our exceptional workmanship, attention to detail, and customer service. When you have us complete your home renovations, you'll benefit from our experience, knowledge, and ability to take care of whatever renovation or project is on your list.
We remodel kitchens and bathrooms, replace windows, build pergolas, install flooring, paint houses, and much, much more. Tell us what kinds of projects you have on your to-do list, and we'll do the rest. Our goal is to give you your weekends back while improving your home's curb appeal and functionality while we're at it.
When it comes to home renovations, you'll be more than happy you decided to work with us instead of another contractor or trying to do all those projects on your own. For more information about the types of home renovations we do, or to get a quote for an upcoming project, get in touch with us today.