As an experienced home builder, we can build you the home you have always dreamed of.
Are you looking to build a new home but are not sure where to start? You might already have a lot you want to build on, but you might not be sure what home builder to use. If you are looking for an experienced home builder for a new home in Winston-Salem, North Carolina, we can help you out at Crawford Home Improvements. We have over 24 years' worth of experience building beautiful homes for our clients. We have a team of building professionals who can help build you the home you have always been dreaming of. We will work with you every step of the way to make sure that your home is everything you hoped it would be and more.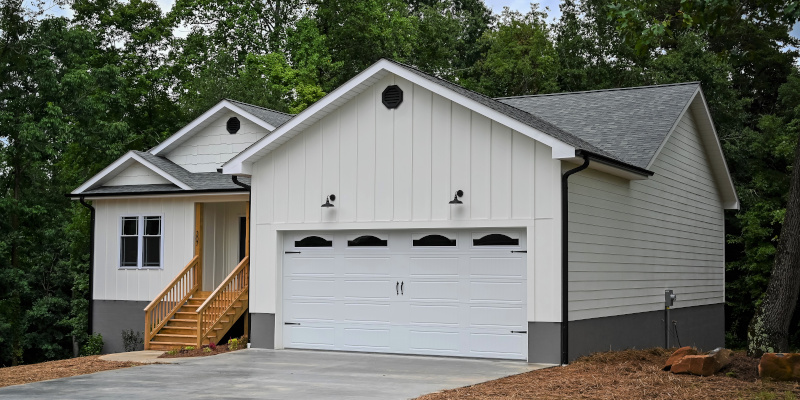 Whether you have a specific floor plan you want to use or you are starting from scratch, we can help you figure out exactly what home will be right for you. We can also change things on certain floor plans to make your home tailored to your needs. We can add in special touches like shiplap, board and batten, window casings, and all of the little touches that really make your house feel like a home. If you want a large, gourmet kitchen, we can make that happen. If you are more concerned about big living spaces, large bedrooms, or a covered patio, we can work with you to make sure your new home will have all of those features. We are a home builder who will listen to your wish list and help make it happen for you.
Reach out to us today if you are looking for a home builder who will build you the perfect home for you. We are experienced, reliable, great to work with, and we will work hard to make every aspect of the home-building process enjoyable for you. We love building homes that our customers will love for many years to come.