When it comes to remodeling, we have all the experience needed to transform your home.
There might come a time where you want to change things up a little in your home. You might want to do some updates or just make changes to make your home feel different and fresh. It is not always an option to move, so if you feel like you want a change, remodeling could be just the thing you are looking for. When you decide to remodel, you can choose to do one room, your entire house, or anything in between. The choice is completely up to you. At Crawford Home Improvements, we are committed to helping all of our clients find the perfect remodeling solutions for their Winston-Salem, North Carolina home.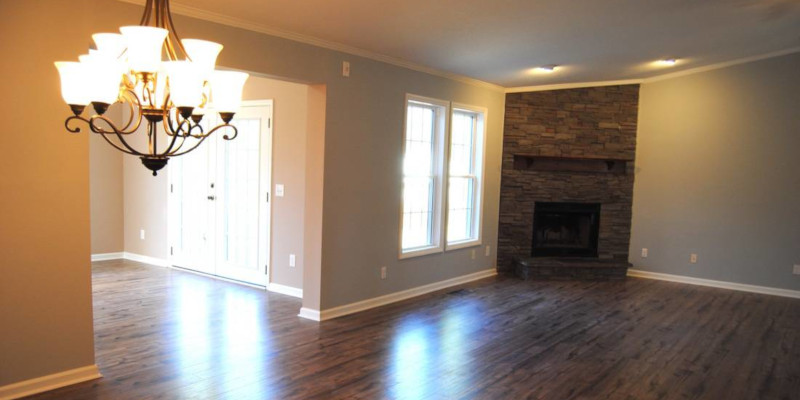 When you work with us you not only get someone who is experienced in doing all the work for remodeling, but you also get help with the design concepts you want to incorporate into your remodel. We will work with you to listen to all your ideas, share ideas with you, and make sure we come up with a plan you love. Whether you want a gourmet kitchen, a great room with built-in bookcases and a cozy fireplace or you want to upgrade your bathrooms so you feel like every day is a spa day, we can help you come up with the perfect design. Once everything is picked out and ready to go, we will take care of all of the installation for you. We do everything from demolition to all of the finishing work that really ties everything together.
If you are interested in remodeling, reach out to us to see what we can do for you. We will answer all of your questions for you and help you decide exactly what you want to do. We are experienced and have been in the business for over 24 years. We do quality work and will work hard to make sure you are in love with the updates in your home.
---
Similar Services We Offer: