We can put new windows in your home.
One of the best things you can do to enhance your home's energy efficiency is replace your windows. As advancements are made in the window industry, windows have become more efficient, and they are more effective than ever at insulating homes and keeping heated and cooled air inside.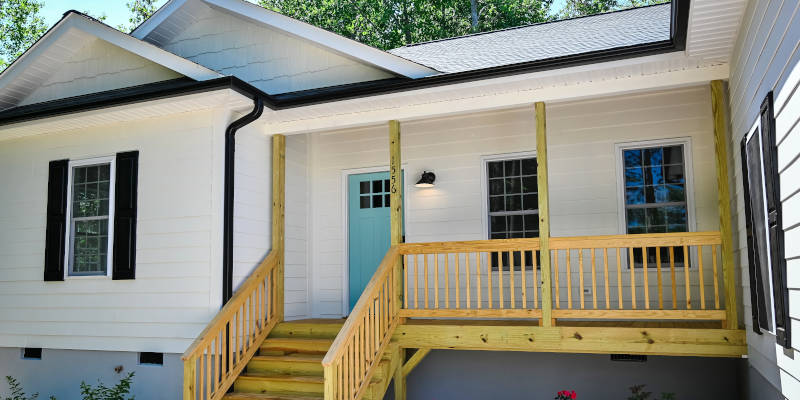 If your windows are more than 20 years old, we recommend replacing the windows in your Winston-Salem, North Carolina home as soon as possible. At Crawford Home Improvements, we can take care of the entire window installation process from beginning to end. This means we will:
Accurately measure your new windows
Remove your old windows
Expertly install your new windows
When you work with us for window installation, all you have to tell us is what you want, and we'll do the rest. We've been in the home improvement business for over a decade, and in that time, we've created a reputation for ourselves for being reliable, trustworthy, friendly, and professional.
Once we replace your windows, you'll likely notice that your home is more comfortable and less drafty. And you may also notice that your energy bills go down, so you stop worrying about the cost of heating and cooling your home.
If you're ready to replace several or all of your home's windows, we're the ones to count on to expertly handle your window installation project. To get a quote for new home windows or learn more about why you should work with us, contact us today.
---