We'll handle every part of your water damage repair to get your life back to normal.
If you've experienced a plumbing problem, excess water from firefighting efforts, an overflowing bathtub, a leaking roof, or some other form of water damage, you might be wondering what the difference is between water damage repair, water cleanup, and water damage restoration. At Crawford Home Improvements, we make it easy to understand because we do it all!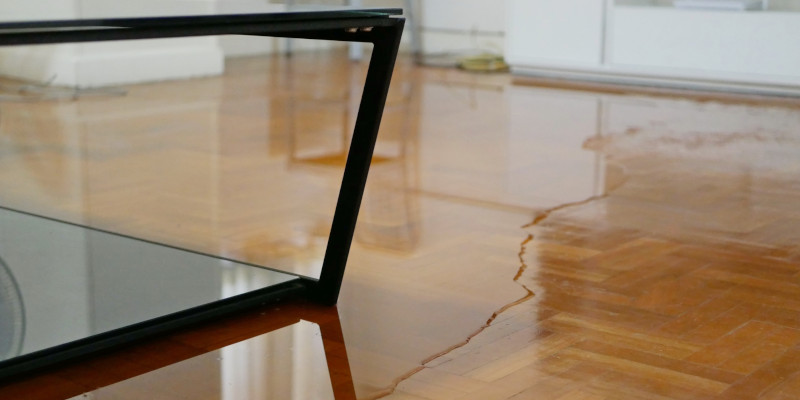 Some companies only go as far as cleaning up the water and drying the area out. Others will remove the damaged building materials and personal belongings. The full-service experience involves both of these, as well as restoring whatever can be salvaged and rebuilding anything that can't be repaired. Our goal is to get you from a wet, soggy home to one you would never expect had water damage.
We know that time is of the essence when it comes to water damage repair, so we'll respond to your call anytime, day or night. Our goal is to help avoid mold occurring at your Winston-Salem, North Carolina home, but if it should appear, we can take care of that too.
We have been providing water damage repair and other restoration work, as well as renovations, since 1993, so it's safe to say that we know what quality craftsmanship is and can get you the results you deserve. We handle everything, so the process goes smoothly and you only have to deal with one company. If something were to go wrong, it's on us, and we'll make it right. Contact us today if you need water damage repair or have questions about any of our services.
---