We can storm damage repair of any scope or complexity.
People in the Winston-Salem, North Carolina area are not strangers to severe weather. Between thunderstorms, tropical winds, and even hurricanes, it isn't unusual for at least a few homes in the area to experience storm damage each year. At Crawford Home Improvements, we have nearly 30 years of experience with home improvements and storm damage repair, so we can do almost anything when it comes to restoring your home.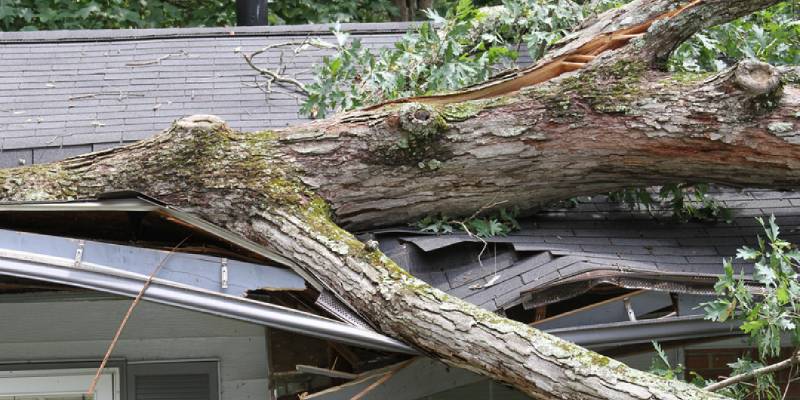 Our team has a streamlined plan that will get your life back to normal before you know it. We'll begin by assessing the damage so that everything is documented for your insurance company. If we need to remove large debris to get a thorough understanding of the problems involved, that's what we'll do. We don't want to run into any unexpected damage after we've formulated a plan and started the storm damage repair process.
As part of the planning stage, we'll go over the materials we plan to use and the costs involved so you can take an active part in the process. You are also free to choose any renovations you might want. Once you have approved the plan, we'll get to work to restore your property to its pre-storm condition and complete any other projects you have requested.
When we have completed the storm damage repair, we will have you walk through and let us know if there is anything else you need. We'll make certain you are completely satisfied before we consider your project as finished. Contact us today if you've experienced storm damage or have any questions about any of our services.
---