If you are looking to move into a new-to-you home, then you know that you have two options. You can purchase a new construction home or buy a home that has been around and lived in for years. There are pros and cons to either choice but the number of pros for purchasing a new construction home often make it the better choice. We highly recommend considering purchasing a new construction home for the following reasons:
Move-in Ready – A new construction home is move-in ready with no needed repairs or changes. All you need to worry about is moving your boxes into your newly completed home.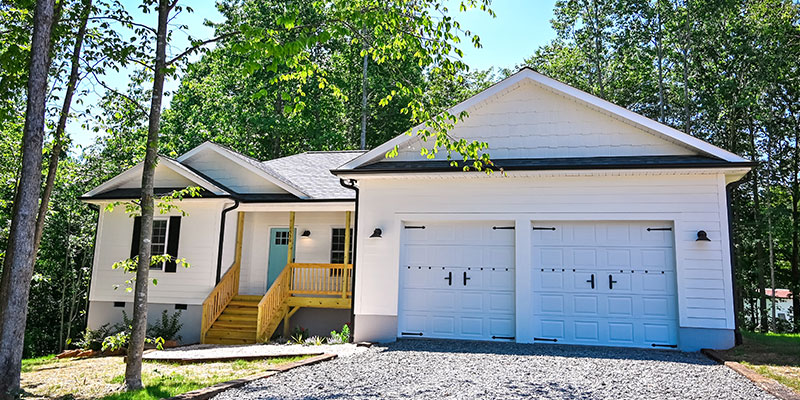 Updated – New construction homes don't need to be updated and will come with brand new appliances.
Maintenance – The amount of maintenance you will need to do on your new construction home will be minimal. You won't need to worry about leaking pipes, replacing the roof, or maintenance on the furnace for some time.
Energy Efficient – New construction homes are typically much more energy efficient than older homes. This will help to save you money on your energy bills.
Modern – New construction homes are modern in their floor plans and designs. You are much more likely to get the layout and look that you want in a home when purchased new.
New Home Warranty – When buying a new home, you will have added peace of mind due to the new home warranty. This warranty will protect you and your home if anything should go wrong with the home.