Here at Crawford Home Improvements, we want to help you take the best possible care of your home. Unfortunately, sometimes disaster strikes in spite of your best preparations, and when it does, you'll need reliable professionals to help you deal with the damage. In this article, our team will go over some of the essential facts you need to know about water damage and restoration in order to make the best decisions for your home.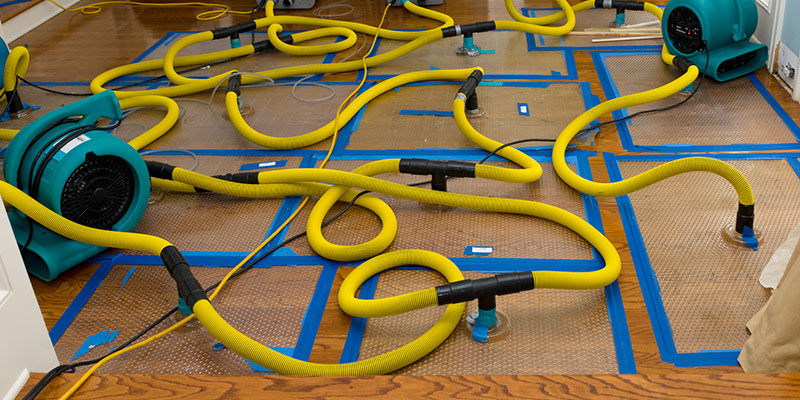 Time is of the Essence- The first thing you need to know about water damage restoration is that you should always begin the process as soon as possible–the more time passes before restoration efforts begin, the worse the damage is likely to get. If you have suffered water damage to your home, we at Crawford Home Improvements encourage you to give us a call right away to get our restoration experts on the job.
Leave It to the Pros- The next thing we want you to know about water damage restoration is that it is absolutely a job that's best left to the pros. Water damage professionals like ourselves undergo specialized training on how to protect ourselves from contaminated water, as well as how to fully remove all traces of moisture so that no further damage can occur. Attempting to handle the cleanup yourself is likely to leave you with a mold problem, as well as the risk of further rot.
Water Damage is a Health Hazard- Lastly, we at Crawford Home Improvements want you to know that water damage restoration is essential because water damage often creates health hazards. Mold is the most well-known hazard associated with water damage, but the dangers may also include serious bacteria such as E. coli or salmonella. Our team wants to help you stay safe from those hazards, and our restoration services will ensure that your home environment is healthy and safe once more.