While most people associate the summer season with sunshine and heat, people here in North Carolina know that the summer months are also the beginning of hurricane season. If your home has been impacted by a hurricane or other storm, you can turn to our team at Crawford Home Improvements to get the expert storm damage restoration services you need. In this article, we'll go over some essential information you need to know about storm damage restoration and how it works.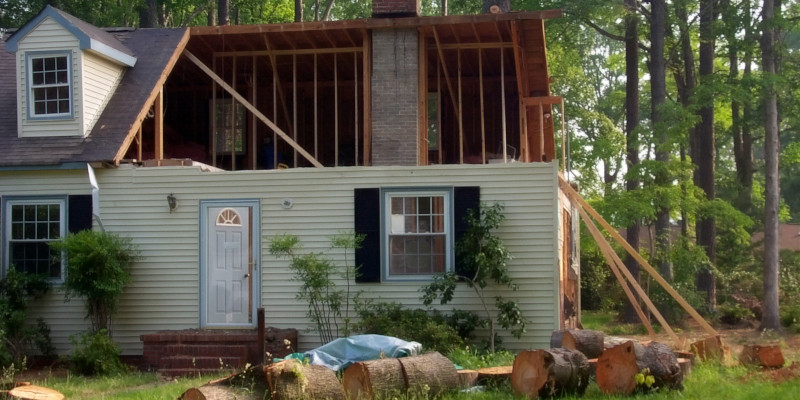 Storm Damage Creates Safety Hazards. The first thing you should know about storm damage is that it can frequently create serious safety hazards, including everything from exposed nails to fallen power lines and gas leaks. When inspecting your home for storm damage, be extremely careful and watch out for your own safety.
You Need to Document the Damage. Another thing you need to know about storm damage is that getting it restored requires help from your insurance company. When inspecting your home for damage, you should take pictures of the property to document the full extent of the damage for your insurance agent. If you have advanced warning of the storm, it's also a good idea to take photos of your home in its intact state—in the event that your home does become damaged, you will have before and after images to show your insurance company, which can help you get your storm damage restoration services covered in full.
Water Damage is the Top Priority. A third thing you should know about storm damage restoration is that, in many cases, storms cause water damage in some form, and if that happens to your home, then our team's first priority will be to get rid of the excess water. The longer water is left to stand in your home, the worse the damage will be, so we will make every effort to remove liquid water and absorb moisture as quickly as possible.