When it comes time to pick out the flooring in your home, it can feel pretty overwhelming. There are so many options to choose from. It can be difficult to know what flooring type, color, pattern, or style will look and function the best. To help you choose the best flooring options for your home, we have provided you with some tips to help guide you through the process.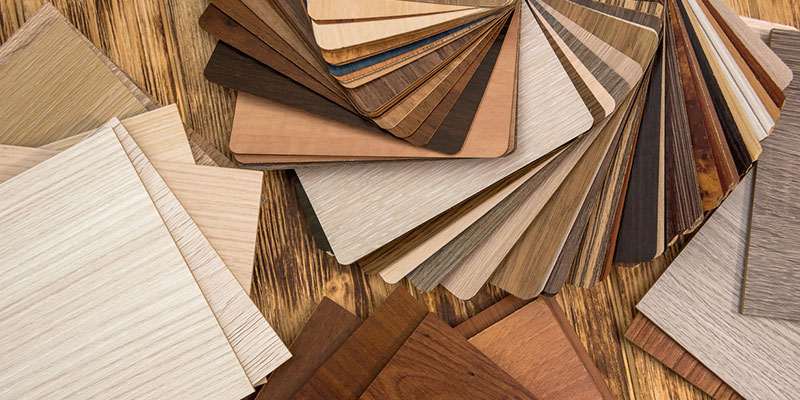 Durability – Installing new flooring can be an expensive job. It is a job that you don't want to have to redo for many years to come. It is best to choose a flooring option that is durable and will hold up well. Tile is the most durable option available, but laminate and vinyl flooring have come a long way in recent years, so be sure to look in to all your options and choose the most durable option that fits in to your budget and style preferences.
Location – When choosing your flooring, you need to look at what room the flooring will be going in and how it will be used. For obvious reasons, you don't want to put carpet in the kitchen or bathrooms, but it would be an ideal choice for a child's bedroom.
Price – Your budget is extremely important when choosing your flooring. Flooring types range in price. Stone tends to be on the pricier side of things, while luxury vinyl tile or plank is more moderately priced.
Professional – Asking a professional for their input and advice may be the very best thing you do when choosing flooring for your home. A knowledgeable professional will be able to guide you through the buying process to make sure you get exactly what you want and need.