This time of year is ideal for all your indoor painting projects. The best and most efficient way to add a new splash of color to your walls is to hire a painting contractor. Painting contractors who are experienced can get the job done faster and more efficiently than any DIY-er. However, hiring an ill-experienced painting contractor can really leave you with a lot of problems. So, how do you know that you are hiring a good painting contractor? Follow the tips below and you will be well on your way to hiring a superior painting contractor.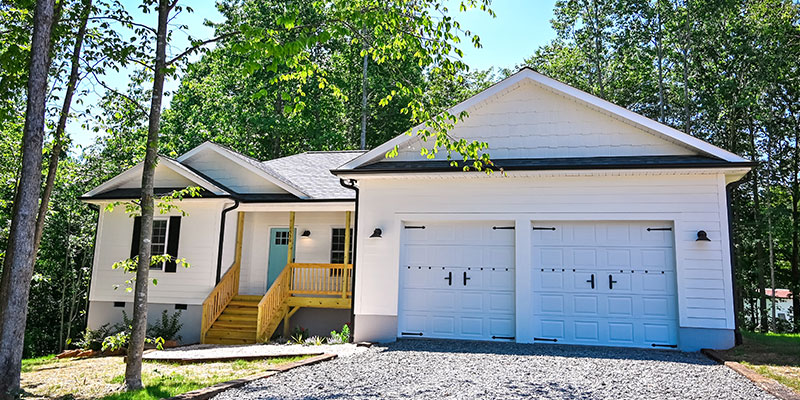 Experience – The amount of experience is one of the best indications of how well a painting contractor will do on a job. Don't hesitate to ask how long they have been in business and how many similar projects they have completed.
Reviews – Go ahead and research the company to see what kind of reviews you can find. If most of the reviews are positive, then you may want to consider them for the job.
Recommendations – Ask your family and friends for who they would recommend for the job. Oftentimes, word of mouth is how you find the best contractors.
Questions – Don't hesitate to ask any potential painting contractor a few questions. Some questions that you may want to ask are:

Do you offer a warranty?
Are you licensed and bonded?
What paint do you use?
How long have you been a painting contractor?