In our experience here at Crawford Home Improvements, outdoor pergolas are a highly popular home addition. This isn't surprising, as pergolas are beautiful structures that help give shade to your outdoor living areas. However, we have also found that many people aren't making the best use of their pergolas. If you are looking for ways to get the most value from this structure, keep reading to learn a few expert tips on how to do so.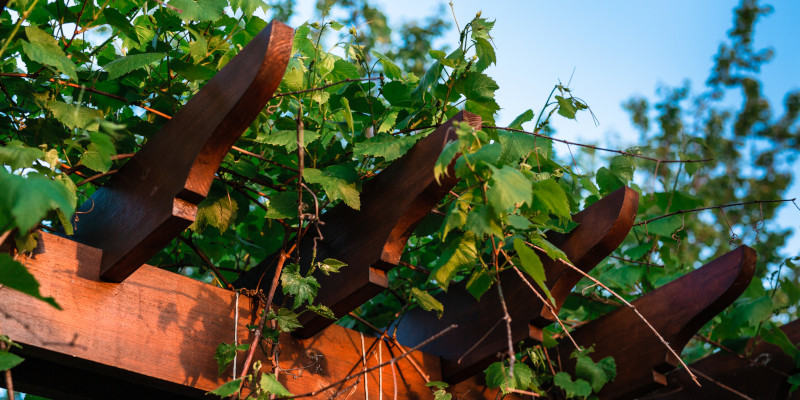 Add Cover. Pergolas are designed to filter light, rather than block it out completely. While filtering the light can do a lot to keep the area under the pergola cool all on its own, for some, this level of shade is not enough. If you want to create a more consistent and complete shade under your outdoor pergola, we recommend investing in a pergola cover.
Plant Climbing Vines. Historically, outdoor pergolas have been used as support structures for climbing plants—often the plant of choice was grape vines, but climbing flowers such as jasmine, honeysuckle, wisteria, and roses have been popular options as well. Planting some greenery will help improve your pergola experience by providing more shade and giving your outdoor living area a lovely floral scent.
Change Your Furnishings. Another thing you can do to take your outdoor pergola to the next level is upgrade your outdoor furnishings. If your existing patio furniture is looking the worse for wear, replace it with new, high-quality items that are built to last and designed to offer greater comfort.