A little bit of paint can go a long way! Here at Crawford Home Improvements, we want to help our customers with their painting needs both inside and out. While the summer is a great time for exterior house painting, once it's time for the leaves to fall, many of our clients ask us to move indoors to help freshen up their interiors. If you have been thinking of painting to invigorate the style of a room, our team of experts is ready to get to work for you.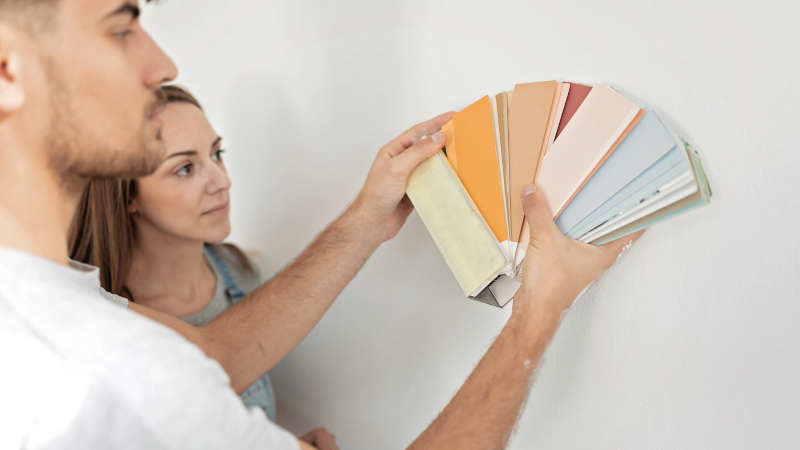 A fresh new color can make quite the impact in a space. Whether you decide to choose something neutral or a bolder hue, choosing professionals for your interior house painting can really revitalize your style. In living spaces, it is always a good idea to choose neutral colors and use color wisely with furniture. Choosing neutral shades can help to tie the living spaces together while also being a wise investment for the future. If you decide to move from your home in the near future, keeping the paint colors neutral will make it much easier to stage, show and eventually sell your home.
If you would prefer to make bolder choices with your interior house painting, there are some beautiful options that will enable you to style and personalize your home in vivid hues. Many people enjoy an architectural feature wall that involves pattern, texture and color for bolder colors with the surrounding walls in a more neutral palette. Others might like a darker color on their walls and cabinetry for a uniform look. Whatever you decide, our painting skills will ensure lovely, uniform finishes.
We would love to talk interior house painting at greater length with you. If you have questions about painting, please contact us today.