Time affects all of the fixtures, furniture, features, machinery, and systems that surround your home. Your home's windows are no exception to this. Windows do more than help present an appealing home. They help with your energy costs, provide natural lighting, and more. If your window has a large crack, you know it's time for a window replacement job. However, there are other signs that indicate a need for window replacement.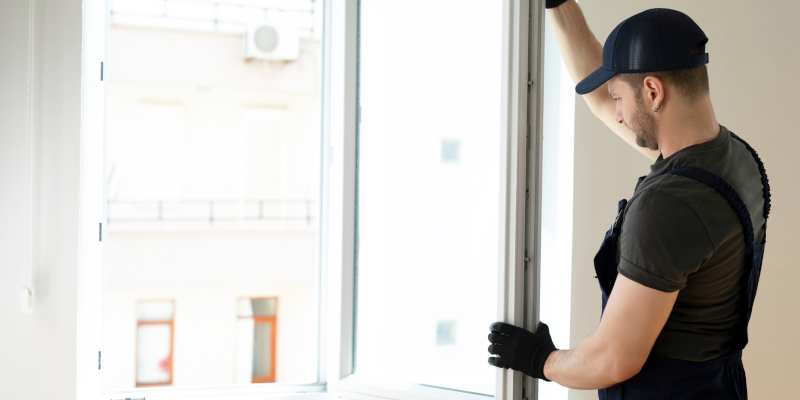 For example, condensation between your window's glass panes means that your window isn't as effective as it used to be and should therefore be replaced. Another sign relates to your indoor furniture and décor. Newer and more effective windows do a better job of blocking the UV rays that come from the sun, thereby reducing how quickly your furniture, paintings, and other indoor valuables fade. So if your furniture or décor have faded much quicker than you thought they would, the problem might be your windows.
Maybe the frame around your windows is simply rotting away and affecting your windows. That's another clear sign that you need window replacement. Here at Crawford Home Improvements, we look at where your windows are secured as well as the windows themselves because both elements are important for ensuring your windows hold up over time and are bringing you all of the benefits they should bring.
Faulty or damaged windows can come with increased utility bills, potential water damage from increased water entering the home, and other issues, so call us today for your window replacement needs.