Here at Crawford Home Improvements, we know from experience just how devastating it can be when a disaster damages your home. Whether your home is damaged from a storm, a fire, a flood, or anything else, you'll need the help of qualified disaster restoration professionals to get it right. In this article, our team will go over three essential qualities to look for when choosing restoration contractors to help you get the top-notch service you deserve.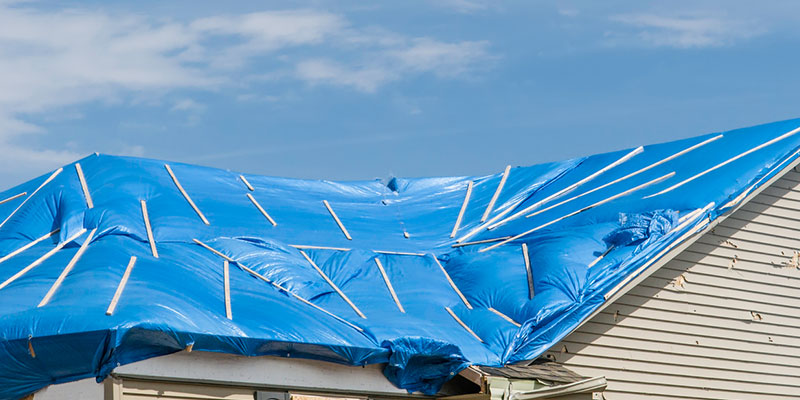 Proper Qualifications- The first thing you should look into when researching disaster restoration professionals is their qualifications, including their licenses, certifications, and insurance. Trade licenses and certifications prove that the contractor can do the work you need, while insurance coverage protects you from financial consequences in the event of any accidents during the course of the project. A reputable company like Crawford Home Improvements will provide this information upon request, and any hesitation of another company to do the same is a sign that you want to take your business elsewhere.
Experience- Another key thing to look for in disaster restoration experts is experience, as more practice will yield better results. Our team has over 50 years of combined experience in the home improvement industry, so you can count on us to deliver the superior results you deserve.
Past Work- Lastly, the best way to judge a team's capabilities is by looking at examples of their past work. When interviewing disaster restoration companies, ask for a list of past client references, then contact those clients. We at Crawford Home Improvements recommend asking about each client's experience with the company and their satisfaction with the results. You can read their testimonials here.