Impactful change is only a paint job away!
One of the most impactful changes you can make to the appearance of your home, inside or out, is changing the paint colors. Painting may not seem like a big deal to some, but it can completely transform the look and feel of your home. If you want a change that is impactful and beneficial in many ways to your home, our painting contractors can help!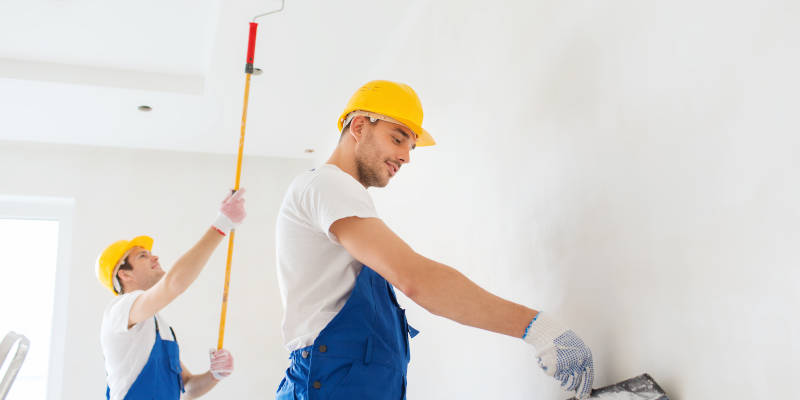 At Crawford Home Improvements, we serve Clemmons, North Carolina and offer our expert services as painting contractors to not only change the aesthetic of your home, but also to protect the building materials and surfaces, increase value and curb appeal, and personalize your home to your specific taste.
Partnering with our painting contractors will afford you friendly customer service from start to finish, a trustworthy group with 24 years in the business, a focus on high-quality workmanship, and excellent, reliable service. We are fully licensed and insured, and our painters are detail oriented to exceed all of your expectations. Choosing professional painting contractors such as ourselves will ensure a top-notch job and take the stress of this job off your shoulders. It is our goal to make this process as easy as possible for you, and we will always provide improvements that last.
With many options for painting contractors in Clemmons, we know we offer high-quality workmanship and unparalleled customer service. If you are looking to paint your home—exterior, interior, or even outbuildings, playsets, or other outdoor features—give us a call. We look forward to working with you to give your home the change and refresh you are seeking!