We can take care of your remodeling, maintenance, and restoration projects.
If you have some small repair jobs in your home that need attention, it can be tempting to call someone local for handyman services. Sometimes, though, people who advertise these types of services don't carry proper licensure or insurance. This means you are taking a risk with the long-term condition of your home, as well as liability risks. If you live in or near Clemmons, North Carolina, we are just an easy phone call away and can take care of all your handyman services.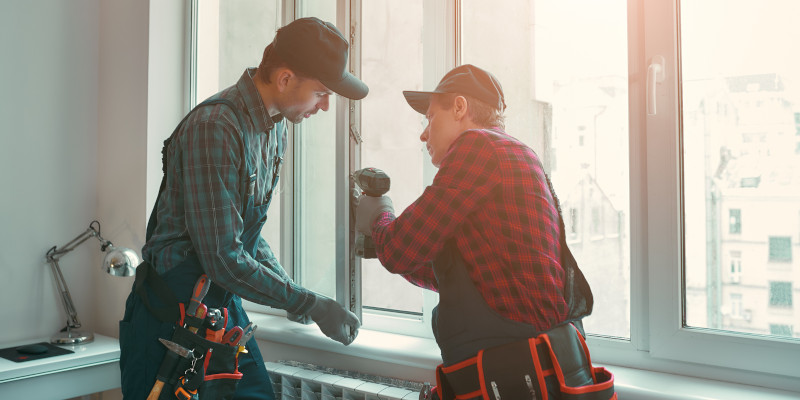 When you call us at Crawford Home Improvements, you can feel confident in the process and the results because we are:
Experienced: Our team has decades of combined experience and will complete improvements that last at your home. We use top-quality materials and use our skillset to install them expertly.
Licensed: We are fully licensed as general contractors and carry all the necessary insurance to keep our team (and you) safe during our handyman services.
Focused on customer service: You will appreciate not only the care and precision of our work, but also our superior communication and attention to details. We are locally known and have been in business over 20 years.
Your home is one of the biggest investments you will ever make, so make sure it maintains its maximum value with our handyman services. We can help improve the functionality of your home, enhance its curb appeal, and take care of the maintenance needed to maintain and even increase its value. Call today to discuss your needs and schedule our services.