Our flooring contractors can help you upgrade all the flooring in your home.
When you are looking to make a few changes to your home, it can be difficult to know where to start. You want to do something that will make a big impact and will make your home look updated. If you are unsure of where to start, it is always a good idea to update your flooring. New flooring is a great way to breathe new life into your home. Our flooring contractors can help you find the perfect flooring for your home. We will go over options with you and help you find something you love. We will also take care of all of the installation for you. We will remove the old flooring and put the new flooring in. You won't have to worry about anything.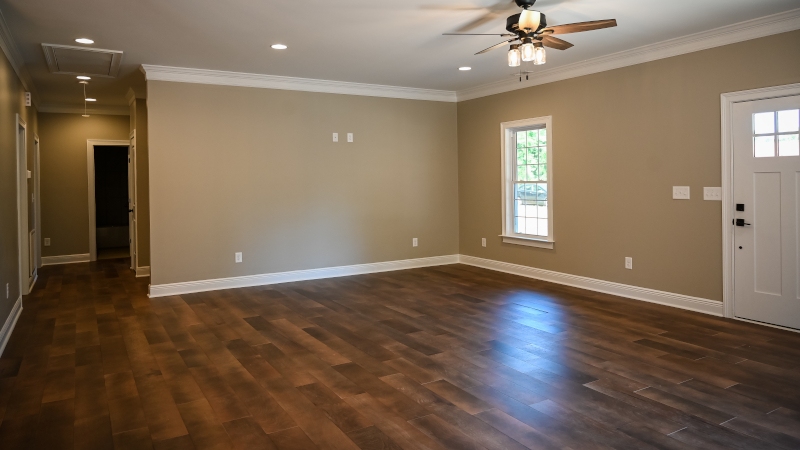 When you work with our flooring contractors for the flooring in your Winston-Salem, North Carolina home, you are getting help from professionals who really know their flooring. We can explain the differences between your choices. We know what flooring works best in wet areas like bathrooms, laundry rooms, and kitchens. We also know the difference between types of carpet, so we can help you find quality carpet that will last. We will work with you to find something you love and that will work in your home. You can even choose different flooring for different rooms. After the flooring is all picked out, we will measure and get it ordered. We are very experienced when it comes to installation, so we can install it for you efficiently.
If you are looking for reliable and experienced flooring contractors, give us a call today at Crawford Home Improvements. We will work hard to make sure you find the perfect flooring. We do great work, have excellent customer service, and we will work hard to make sure you are completely satisfied with your new flooring.
---