Our team offers flat-rate dumpster rentals to make your cleanup or construction process easier.
We at Crawford Home Improvements have been working in this industry for a combined total of over 50 years, so it's safe to say that we know a thing or two about what goes into home renovation. If there's one thing we know about construction, it's that the process generates a lot of trash, and that trash needs to go somewhere. Because of this, our team offers in-house dumpster rentals to streamline your project.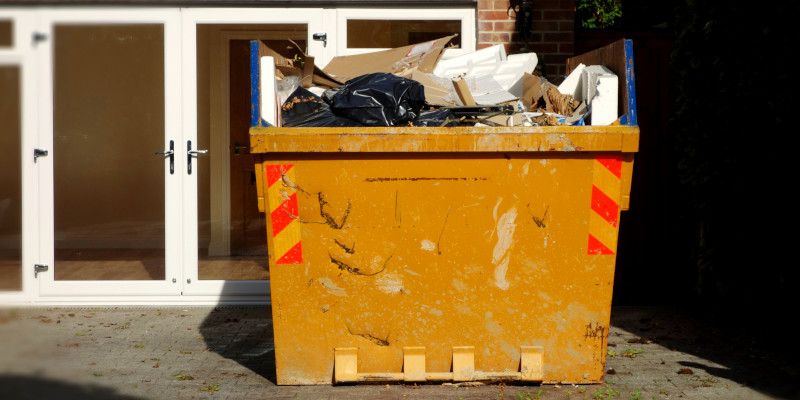 Although we offer dumpster rentals primarily for construction projects, you can also rent a dumpster for other reasons. Our team at Crawford Home Improvements has seen homeowners rent dumpsters in order to hold all the junk they clear out of their basements, garages, or other languishing storage areas. No matter what you need a dumpster for, our team makes the rental process simple and keeps prices affordable–you can rent one of our 20-yard containers for the flat fee of $459.00 for up to 2 tons, and can be kept up to a month. Our team will deliver your dumpster, then return to haul it away when your rental period of 20 days is up, disposing of the trash inside at the appropriate facilities. You'll get to enjoy a cleaner home, clearer yard, or immaculate new addition, all without having to deal with transporting any debris yourselves.
We at Crawford Home Improvements are proud to serve the Clemmons, North Carolina community, and we want to help you make your renovations or other improvement efforts as easy and successful as possible. If you are in need of dumpster rentals, just give us a call to start making your arrangements.
---