Our dry fogging services are the best way to remove the smell of smoke from your home.
Here at Crawford Home Improvements, we understand that your home is important to you, and that experiencing major home damage can be devastating. If you have suffered a house fire, for instance, you not only have to deal with the initial trauma, but also with the complicated process of restoration. In fire cleanup, the smell of smoke can linger long after everything else has been set to rights, but fortunately our team can help get rid of this last reminder. We offer dry fogging services that will neutralize that odor and let you breathe easy once more.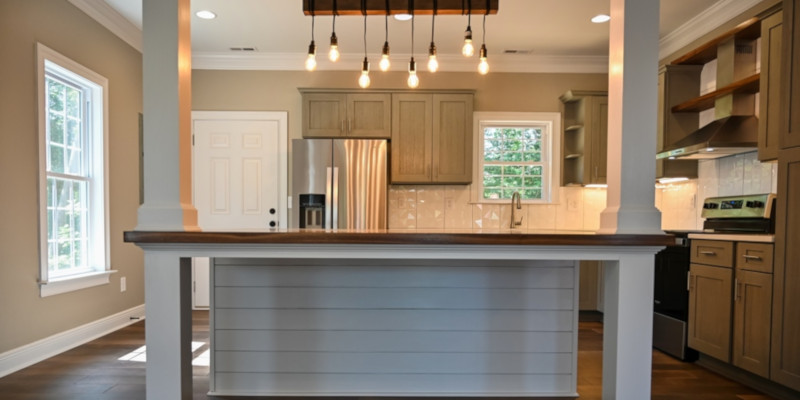 In addition to smelling bad and reminding you of the fire, lingering smoke particles can also have a serious impact on your quality of life in your home. Smoke contains molecules of everything that burns, which can include substances that are not safe to inhale. Breathing in even trace amounts of smoke can severely impact someone's health, especially if that someone is very old, very young, or has an existing health concern. Luckily, our team here at Crawford Home Improvements can help get rid of these smoke particles and restore your indoor air quality with our dry fogging services. This process involves heating a deodorizing agent and dispersing it throughout the house as a fog, which will get into every nook and cranny and absorb the smoke particles, rendering them odorless and harmless.
We at Crawford Home Improvements are proud to serve the Clemmons, North Carolina community, and we want to help you restore your home to its former level of comfort. If you are tired of smelling smoke, we encourage you to give us a call to learn more about our dry fogging services.
Similar Services We Offer: