Our disaster restoration services can resolve issues of all sizes.
A disaster at your home can be caused by a number of situations. Fires, floods, and heavy storms all impact people's living spaces on a regular basis, causing significant damage that must be resolved in order to maintain a safe and comfortable atmosphere. However, knowing where to turn for disaster restoration services can be challenging, especially when you're overwhelmed with the current situation. At Crawford Home Improvements, we offer professional disaster restoration services to property owners located in Winston-Salem, North Carolina and much of the surrounding area.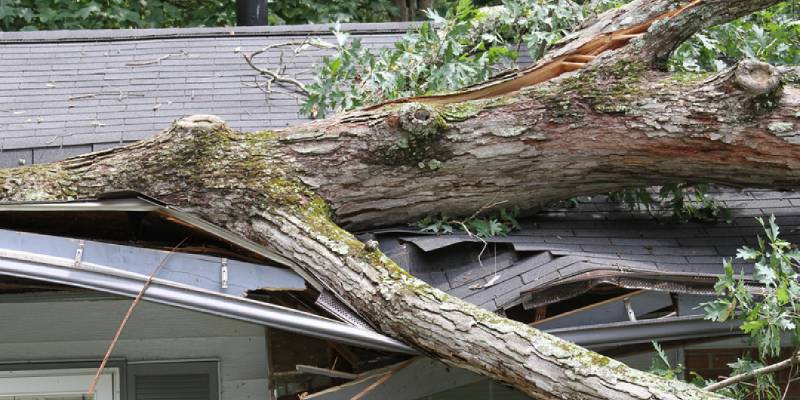 Our technicians are standing by and ready to respond to your call. You don't have to deal with the aftermath of a disaster on your own. Instead, you can turn the tasks associated with cleaning up the damage and rebuilding the impacted areas over to our experienced and supportive team members. We can get to work right away, and we'll work with your property insurance company to ensure that the restoration process is covered. Our team members can even handle the claim submission process, eliminating this hassle from your to-do list.
Our disaster restoration services can resolve issues of all sizes. We can come in to repair or replace something minor, such as water-damaged trim or manage a large-scale restoration project, such as rebuilding the rooms in your home that have been impacted by a fire. You can count on our quality construction team to handle every step in the process, rebuilding your property to its former glory and giving you back your home.
---